Wedding at Waldegg Castle
I met Simone Jordi two years ago at my first wedding in Sachseln, Switzerland that she was coordinating. This year she asked me to come to Switzerland again to take care of the ceremony and the cocktail hour music at Waldegg Castle (Schloss Waldegg). Like our first client, who is a well-known singer from the US,  this years wedding couple also had a relationship with the US, actually New York City, where the couple had lived  for several years.
This was my second wedding in Europe this summer (the first one was in Ireland, also at a castle).
The Waldegg Castle is a one hour drive south of Basel. If you want to learn more about this beautiful place, check wikipedia I am here to share a few beautiful photographs and videos from this wedding by the super friendly couple David and Kathrin. David also recorded videos of my string quartet after the wedding with his RED camera -it's one of the best video cameras on the market. It's seldom that I see wedding videographers using this camera. In fact, the only other time I saw a videographer using the RED camera was at a wedding in Charleston, SC at Boone Hall Plantation (it was a wedding of a movie producer).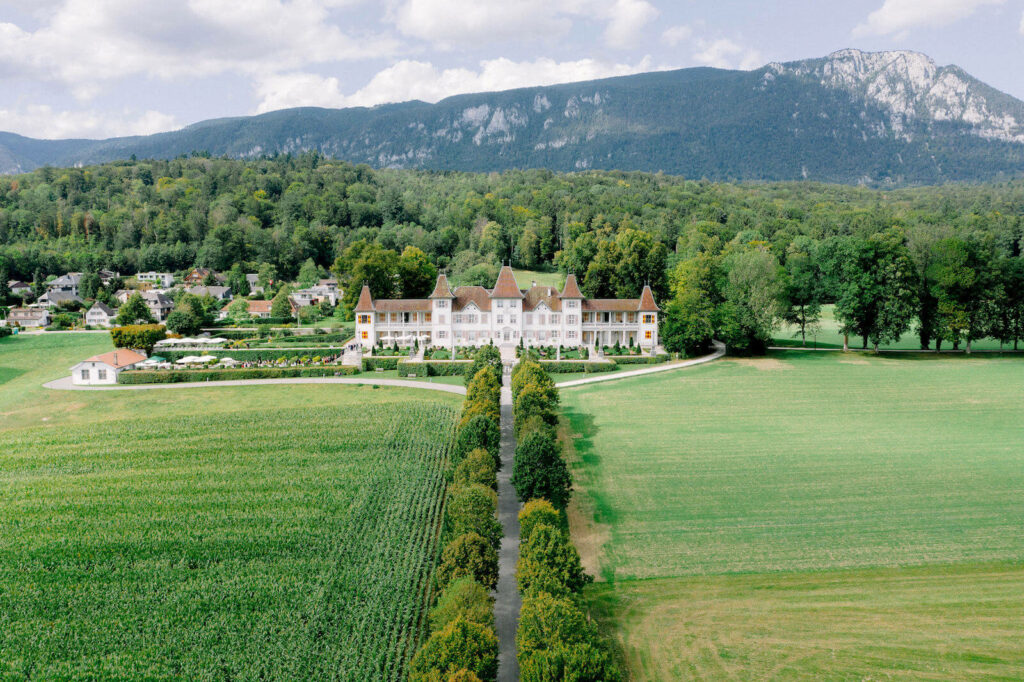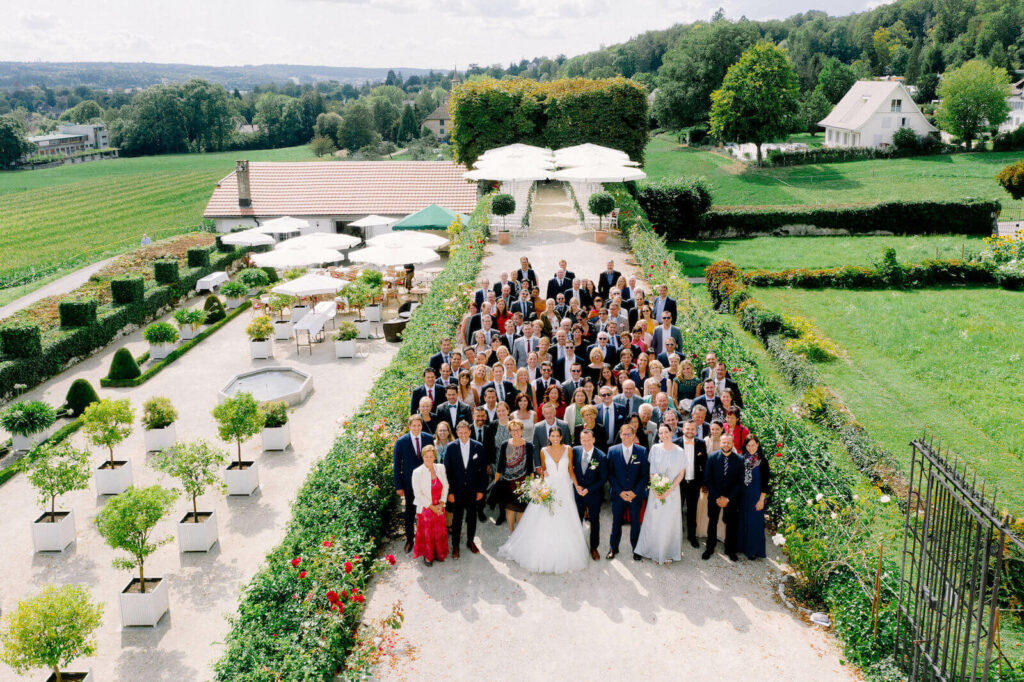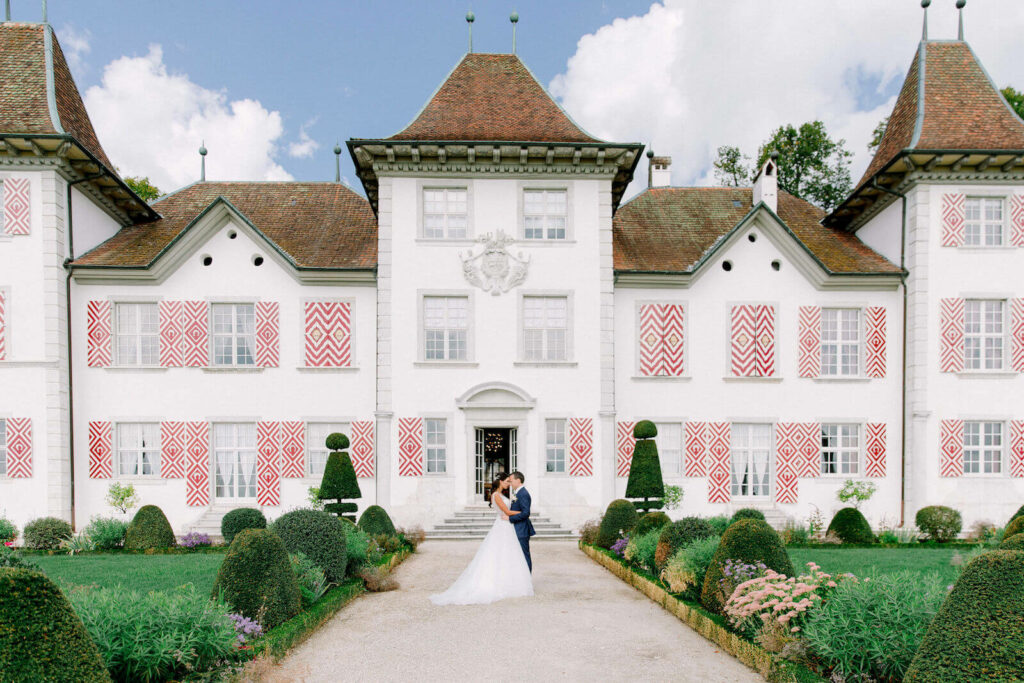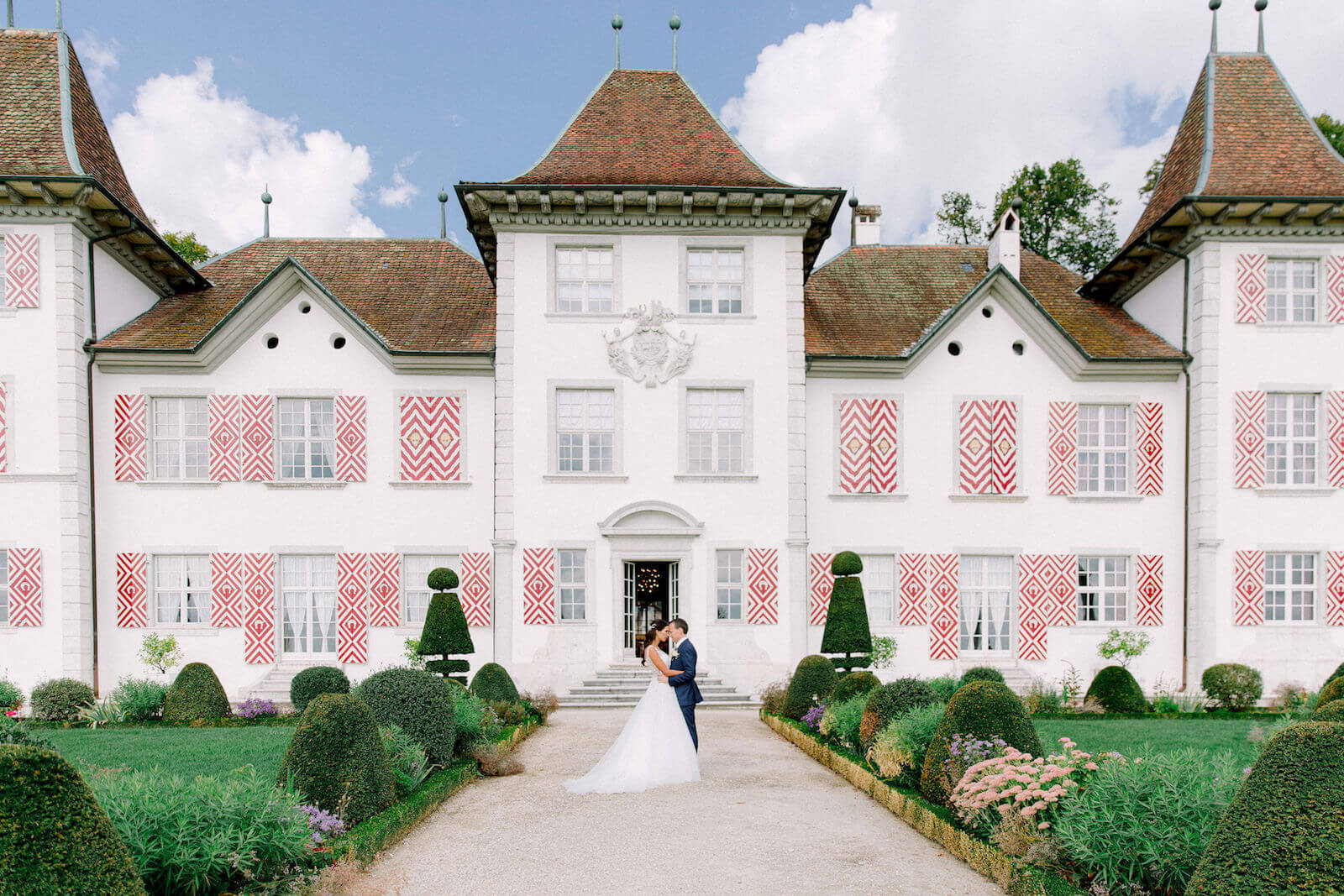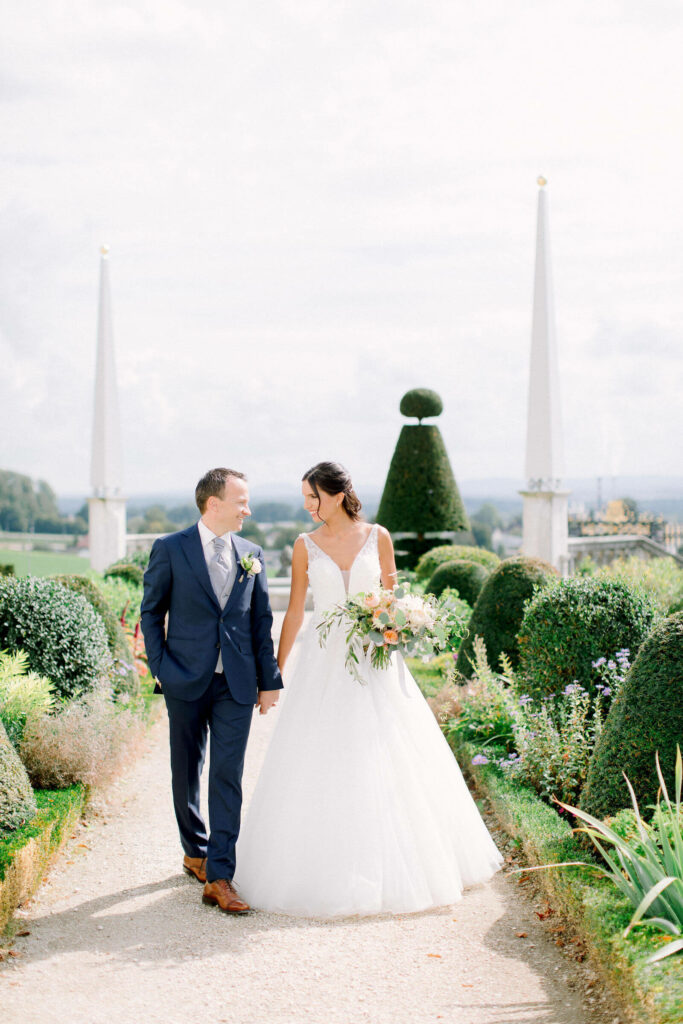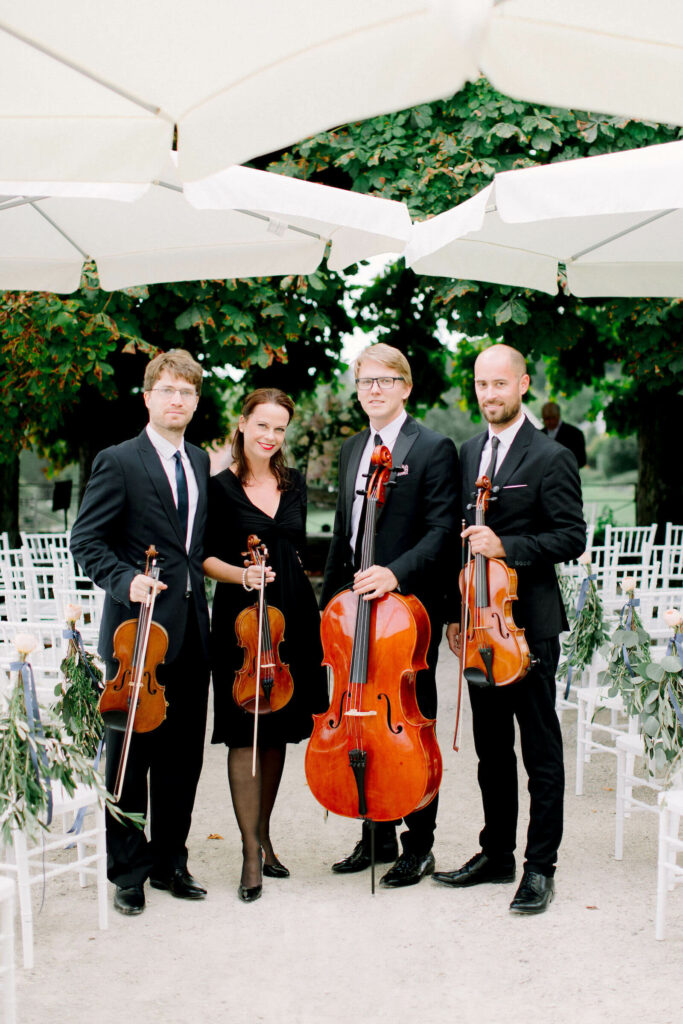 I hope you enjoyed watching theese videos and looking at these photos! We also had an event with Kiral Artists string quartet at the Lobkowicz Palace in Prague. You can read the blog here!
Thanks for reading!