"It sets the tone of your special day. Your wedding music is like the soundtrack of your wedding ceremony. It sets a romantic atmosphere and allows guests to take part in the joy of your union"
– Music by Scotland
New York – Miami – Aspen – Europe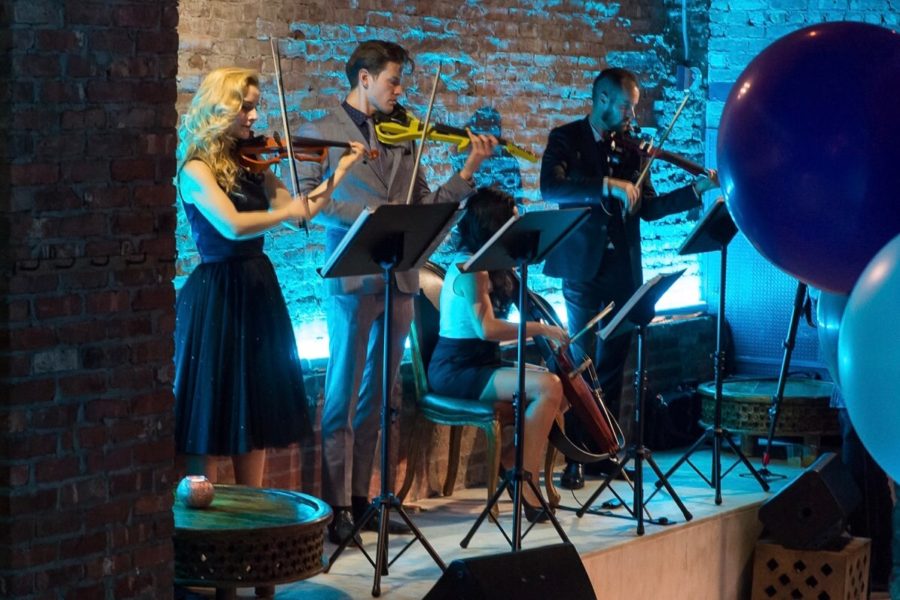 The Look & The Sound
You've might heard that wedding musicians usually don't care about their image. Well, we do care and we also sound amazing! Our musicians performed at Carnegie Hall & during New York Fashion Week! We've been contracting musicians for events of several major fashion brands.
Some of the musicians we work with perform on Stradivari's and Guarneri's!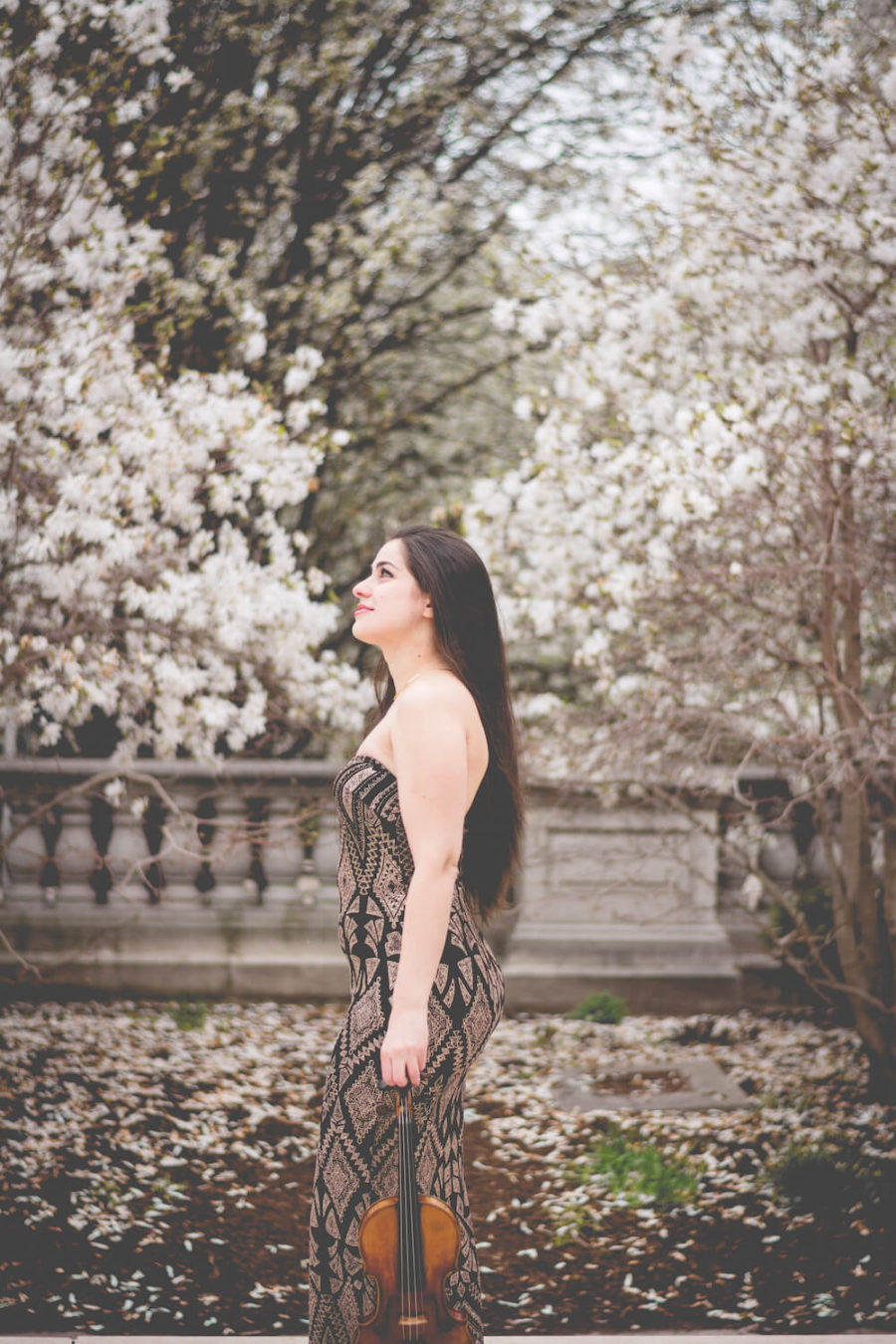 Our Performers
We work with many talented musicians around the world, and we can arrange for your event almost any soloists including violinists; electric or acoustic, saxophone players, harp players, guitarists, vocalists or steel drum players! There is really a lot to offer you!
Do you already have a vision of what you want and you don't see it on our website? Just contact our team and let's see if we can make it happen!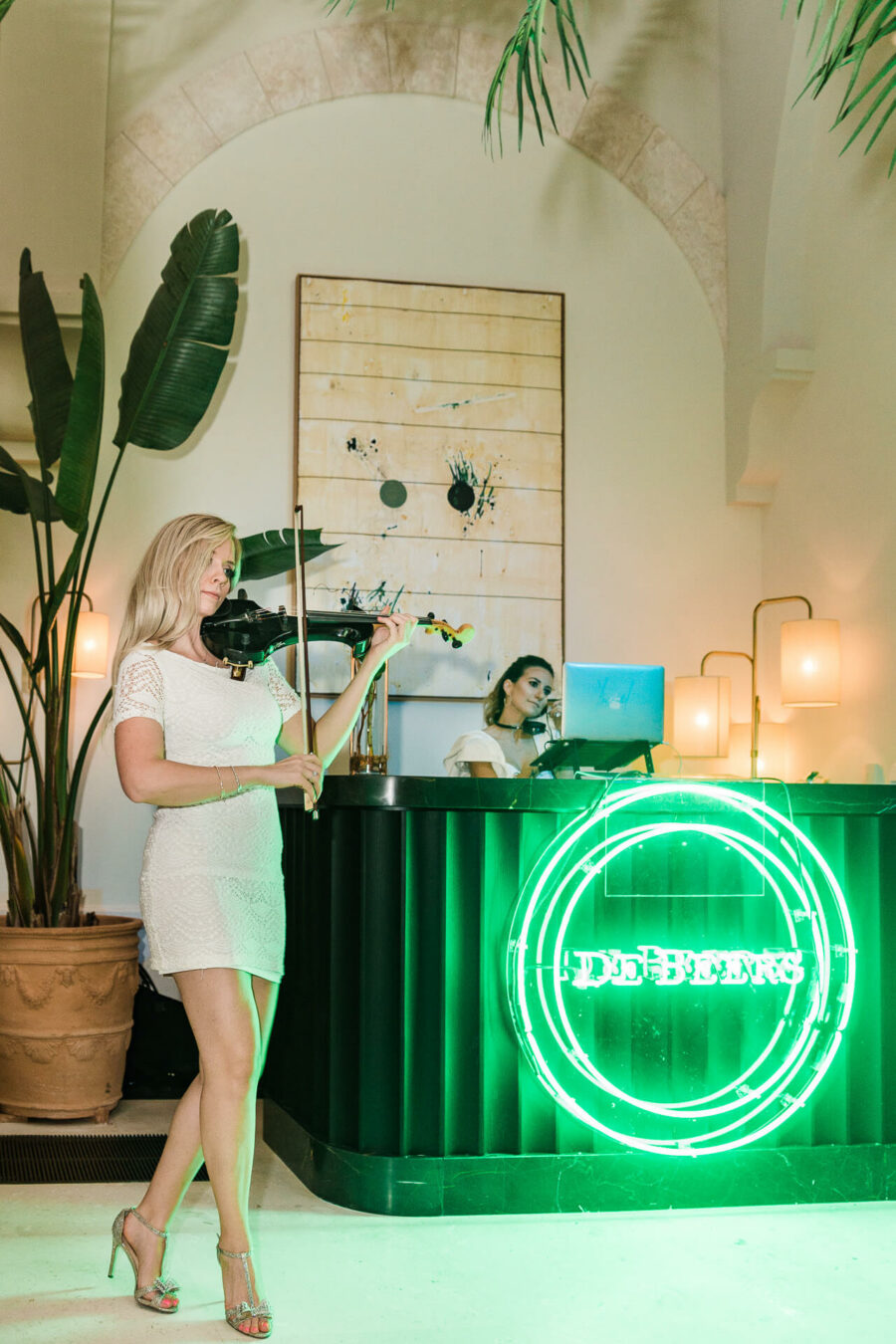 Speciality Ensembles
Sixteen-Piece Wedding Orchestra
Female DJ & Electric Violin Duo
Electric String Quartet
Male Violin Sextet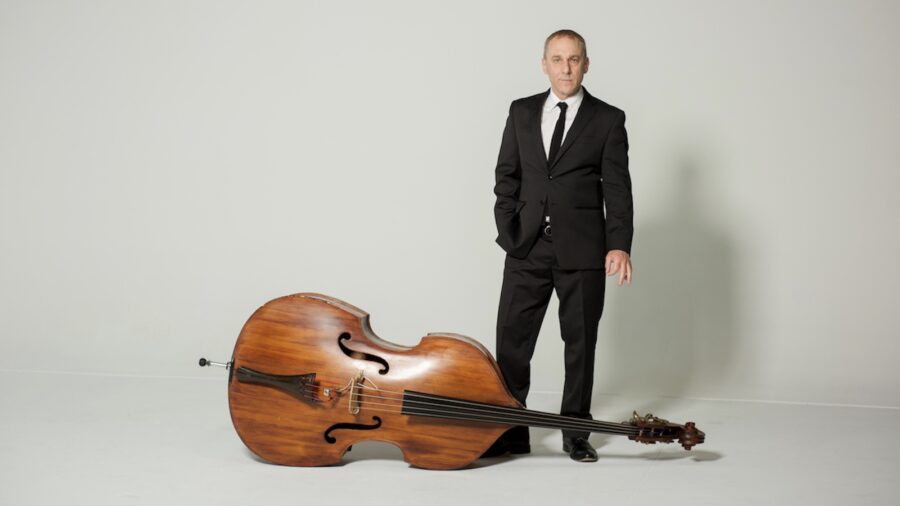 Cocktail Hour Bands
Looking for an upbeat background music entertainment for your cocktail reception or welcome party? Great! We have pretty awesome jazz bands and singers to offer you!
Find out more about our bands
Kind Words
"Music is a huge part of everyone's wedding. Having a destination wedding, a friend recommended Kiral Artists and I could not have been more pleased. Peter with his team made sure every detail of the pre-ceremony music, ceremony music, and actually the music during dinner was perfect. It was exactly what we wanted."
read more
Book Your Event & Wedding Musicians Now!
so we can provide your event with unforgettable music experience!
Let's Chat!
This error message is only visible to WordPress admins
Error: The account for kiralartists needs to be reconnected.
Due to recent Instagram platform changes this Instagram account needs to be reconnected in order to continue updating. Reconnect on plugin Settings page